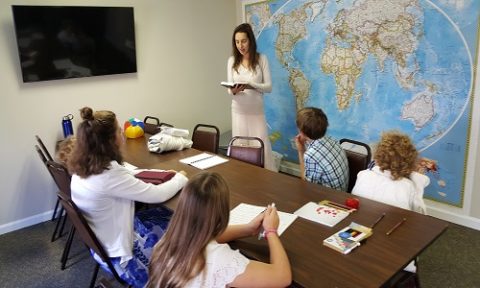 We consider our multi-grade classroom to be a blessing.   Our children are taught deep, practical and spiritual truths from the Bible.  They are encouraged to memorize scripture and to practice walking with Jesus all during the week.  Each lesson is reinforced with scripture songs and creative crafts.                                                                               
   Although Hillsborough Seventh-day Adventist Church doesn't control the content of these sites, to the best of our knowledge these sites are safe for all ages.
                                                                        If you find something that is not appropriate, please email us!  
A Kids Heart - Celebrating Life with a Kid's Heart.

V B S 2015

aily devotions/stories and more (Real Audio files)

​

​                        

 Children's Bible Studies - from Livingston Seventh-day Adventist Church
 The Children's Chapel - Children's Bible Stories
 Guide Magazine - Lots to do on this site.
 Kids' Time - Children's Bible lessons. Sponsored by 3ABN
 Ministry to Children - Bible Lessons for Children
 My Place with Jesus -

My Place With Jesus is a ministry of

It Is Written

  Go though a series of video lesson. Great for younger children.
 Project Creation - Learn about Creation with articles, printable coloring pages and puzzles.
 The Ultimate Veggie Tales Site - Videos, games, songs, links and more!
 Truth for Kids - Devotions from the Bible and crafts
 VeggieTales - Games, videos, activities, e-cards and stories
 Wonderzone - Find out more about God's Word as well as play games
Wycliffe Kids - Games, puzzles, stories, and quizzes, you can go on adventures and find out about the Bible